We grow startups through

rigorous experimentation
Our team have helped B2C Startups and successful brands grow.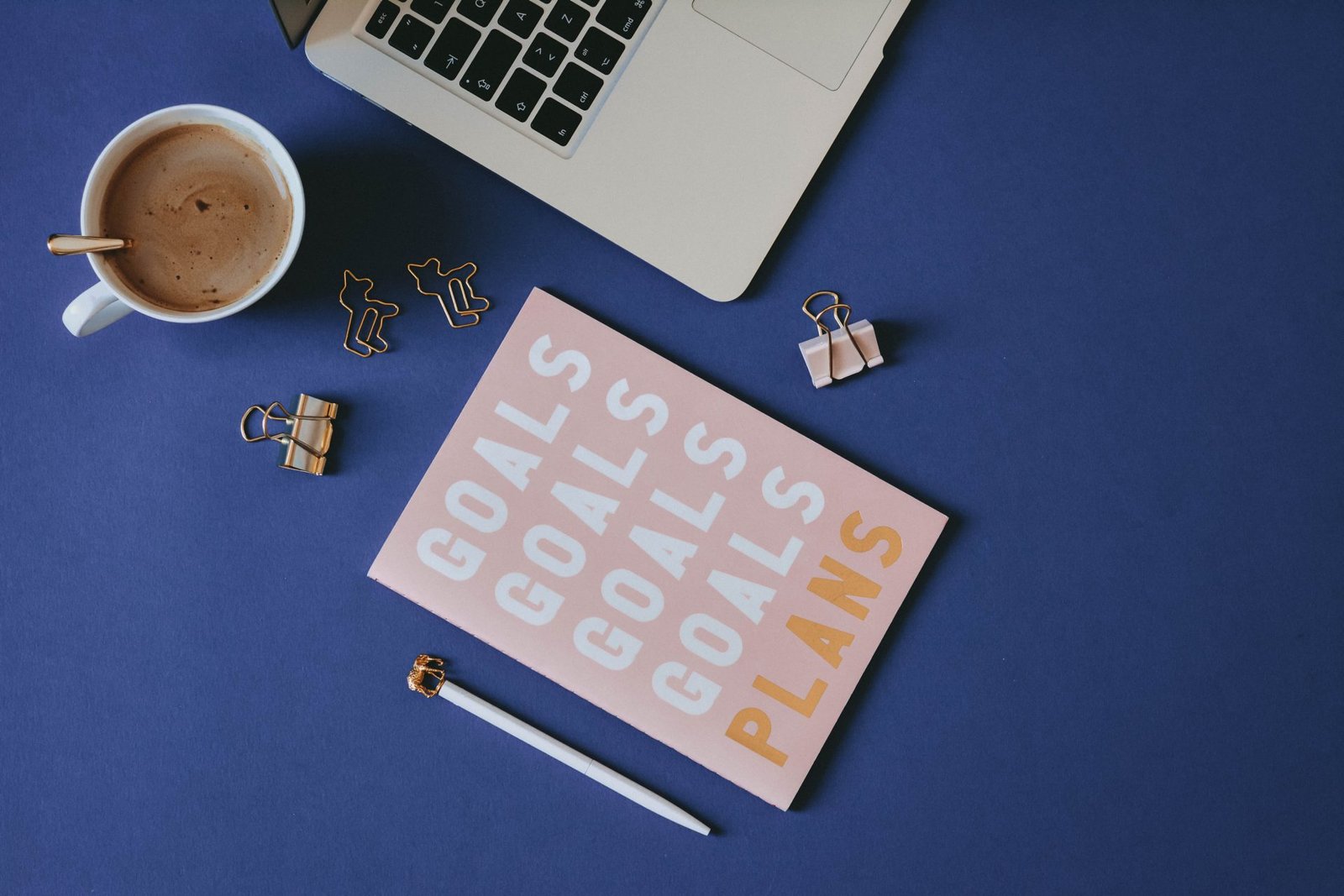 Building

scalable growth

for startups

through experimentation

.
Process
We apply an internal experimentation growth process based on experience  aiming to help B2C startups gain new customers and retention minimising their risks and scaling new wins.
Custom Frameworks
An effective proprietary custom framework to analyse user needs in order to define a new hypothesis, prioritise new ideas and run A/B Testing.
What we do
Growth Marketing Specialists.
Idea generation, Testing and Execution.
Exploring latent customer needs
Our proprietary framework aims to collect better data and identify latent customer needs in idea generation. With a design thinking approach at its core, we help to generate better hypotheses.
Implementing growth funnnel metrics and tactics
From Awareness to Retention. Defining OMTM for each step by testing new tactics to help eCommerce and Mobile apps scale new wins.
Running A/B Testing Rigorously
Formulating a clear plan, running tests and analysing data to achieve statistical significance. Combining key metrics to measure results and assumptions.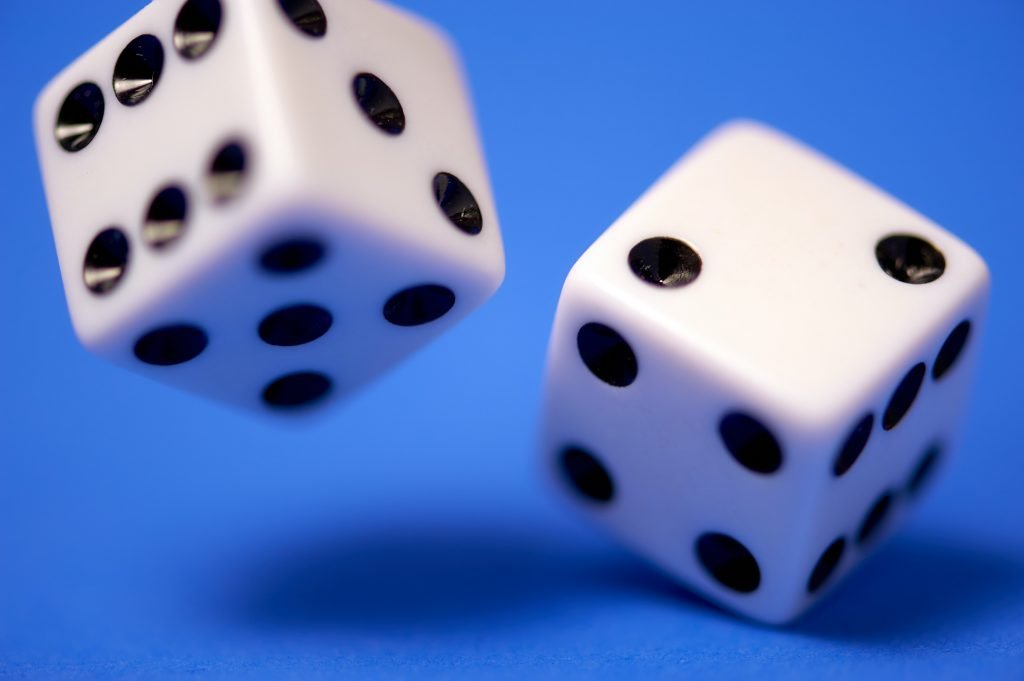 Happy Clients
We're proud to have worked with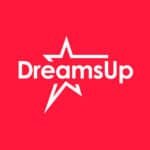 Credentials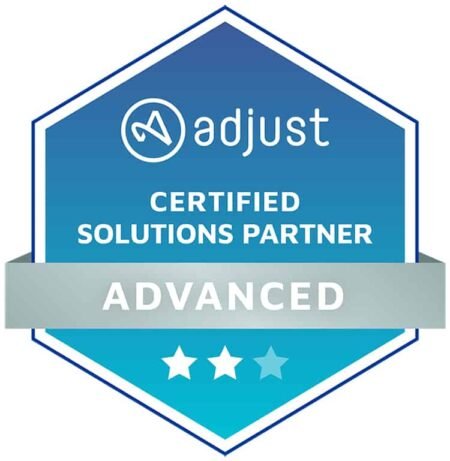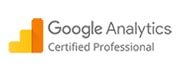 Let's Talk
We are a passionate team of marketers and professionals, who specialize in growth marketing strategy and gaming.
Copyright © 2022 ThePlay. All rights reserved.