We help brands drive

higher revenue growth

.
ThePlay: Influencer Marketing Agency specialising in Gaming & Esports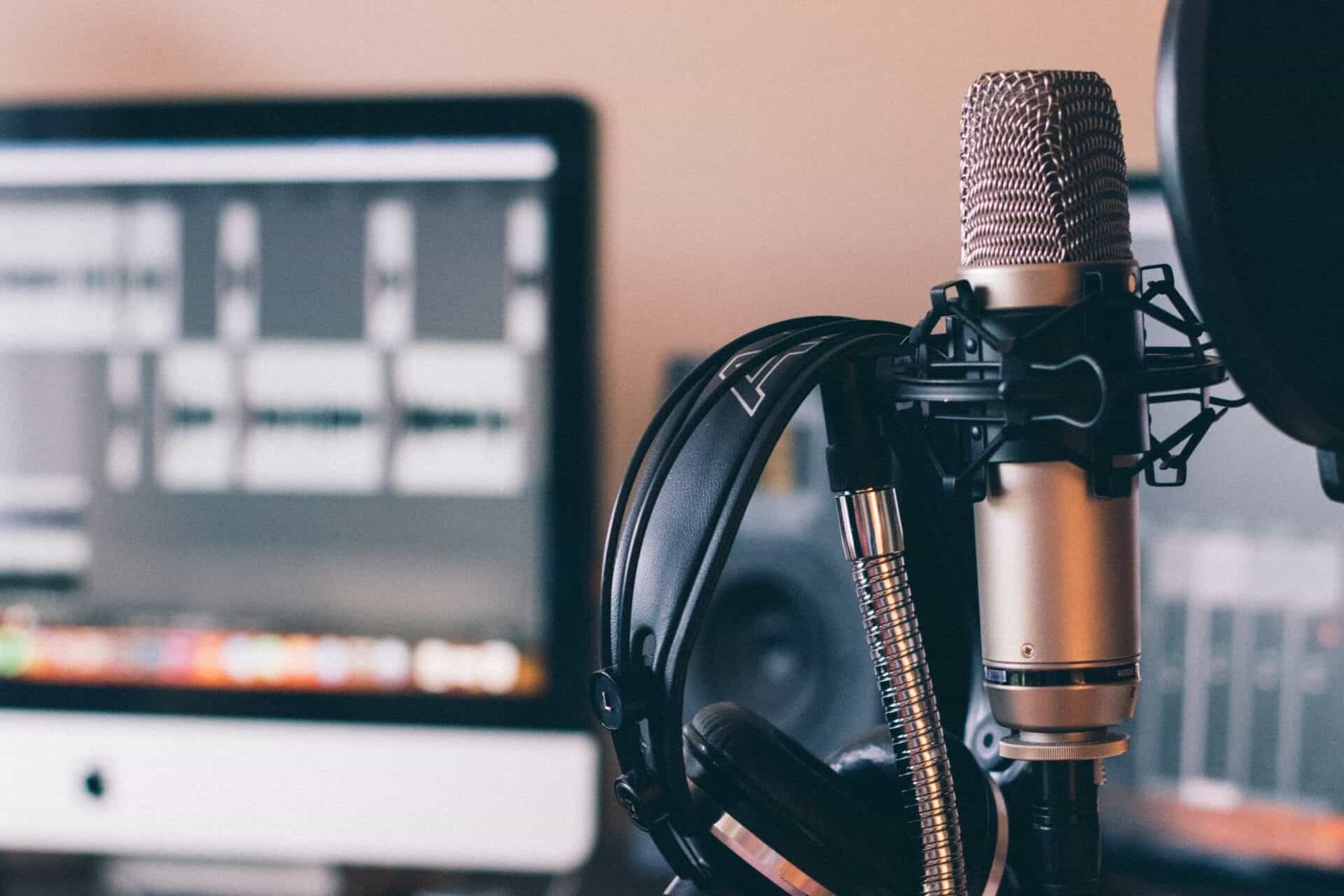 Why us
Boost your mobile apps and revenue through influencer marketing campaigns in gaming.
Reach

new customers

in

gaming and esports

at a lower CAC.
eCommerce
We gained 10+ years of experience managing eCommerce across verticals engaging gaming audiences.
Mobile Publishers
Engage viewers, players and gamers through partnerships on Twitch, YouTube for a full-funnel strategy.
Build awareness connecting your brand with new communities on Twitch
35 years old is the average of gamers. The demographics change for mobile games: 53% of users are aged 45-to-54 years old which play hypercasual games on their smartphone.
Demographics.
There are differences between the top personas for each gender. Not all individuals can be described as players or classic gamers as their motivations change over time.
Motivations.
Gaming Creators
Partner with gaming creators on Twitch and YouTube.
From A-to-Z. We source and activate influencer campaigns with gaming creators for specific countries on Twitch, Youtube Gaming and Social Media. 
Esports Sponsorships
We will help your brand to create partnerships with pro-players and esports teams. As the viewership of esports is growing, there are new creative opportunities for brands to reach out to fans through live interactions within the game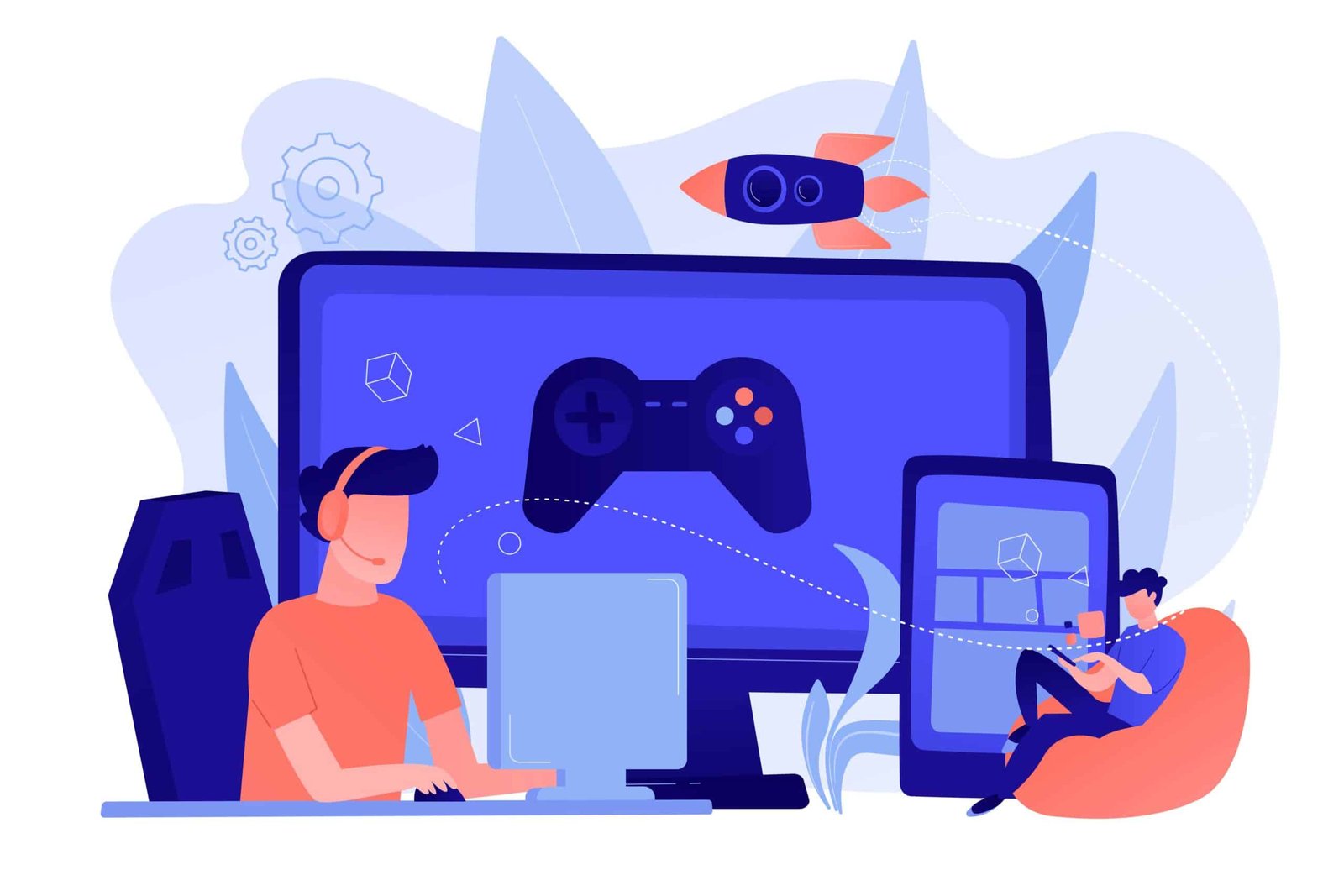 Promote the partnership on TikTok, Instagram and Twitter Ads.
Engage additional audiences by amplifying the partnership news through paid media activities on Social Media and Google Ads.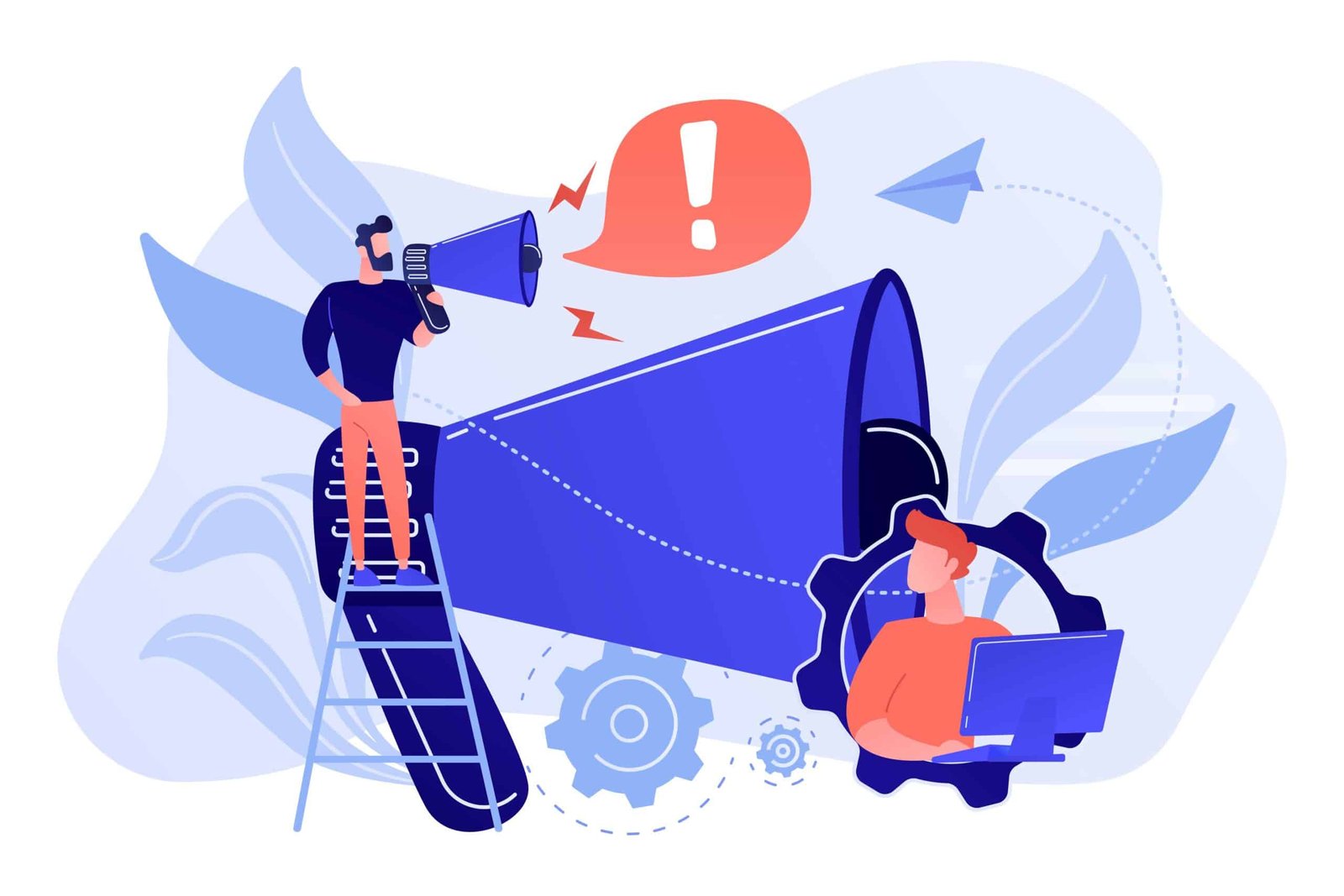 What we do
100% All Services Included.
From Sourcing to Strategy and Execution.
Sourcing
Take advantage of our portfolio of micro-influencers and influencers in the gaming industry happy to work with your brand.
Strategy
We love strategy: we'll elevate our conversations thinking strategically aiming to plan a full-growth strategy for your brand, from awareness to purchase.
Influencer Marketing
Influencer marketing is one of the most effective forms of advertising today. Twitch, YouTube Gaming and Social Media to engage players from 18 to 45 years old.
Esports Partnership
Create long-lasting or just temporary partnerships with esports teams participating in leagues, events or tournaments.
Paid Media
TikTok Ads, Instagram Ads, Twitter Ads helps to amplify the news of the partnership between your brand and the gaming creator engaging additional audiences.  
Press Release/Blog Posts
Blogging helps websites get organic traffic in the long run. Deliver SEO-friendly blog posts and Press Releases.
Get started today. Explore our monthly packages.
Give it a try at our flexible, transparent monthly pricing packages that adapt to your needs. We also offer Free 14 Day Trial
Cancel anytime.
Start engaging with new gamers on a monthly basis. A fully comprehensive plan for any mobile gaming publishers or eCommerce.
Starting from €347
Happy Clients
We're proud to have worked with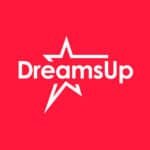 Credentials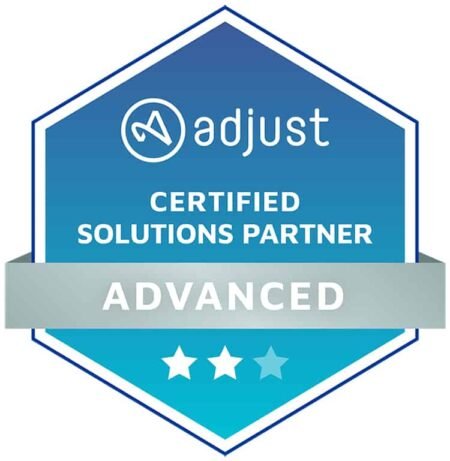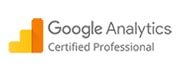 Let's Talk
We are a passionate team of marketers and professionals, who specialize in growth marketing strategy and gaming.
Copyright © 2021 ThePlay. All rights reserved.